Bulletin of 2021 World Senior Championships now online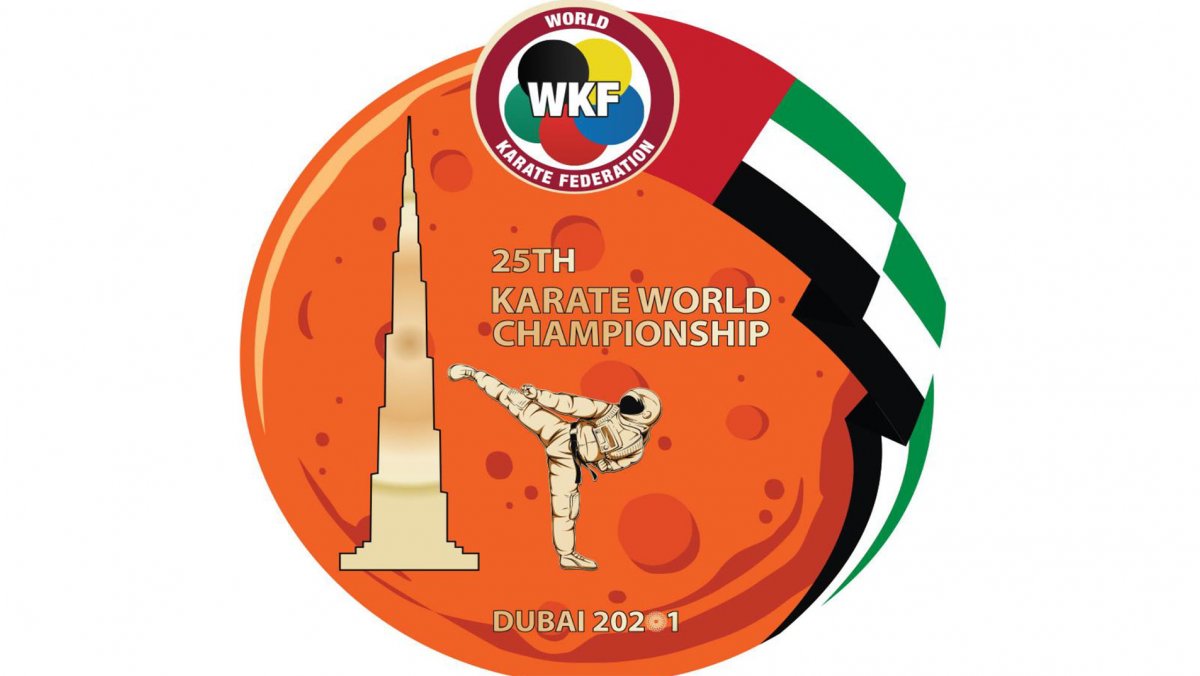 As the 2021 World Senior Championships near the -130-day mark, the official bulletin of the anticipated event has now been launched.
Karate's biggest event is scheduled to be held in Dubai (UAE) from November 16 to 21, 2021. The championships are highly awaited as the tournament had to be postponed last year due to the coronavirus pandemic.
Competitors, delegations, and fans alike have now access to all the logistical information around the event, including the official hotels, venue, competition calendar, registration process, and requisites to enter the country.
The 25th edition of the Senior World Championships will be held next November at the magnificent Hamdan Sports Complex in Dubai. As the first World Championships after Karate's Olympic debut, the event is expected to be a celebration of the values of Karate.
The last edition of Karate's biggest event was held in Madrid (Spain) in 2018. Over 1100 competitors from 131 countries gathered at the massive and spectacular tournament.
Go to the official bulletin of Karate Dubai 2021